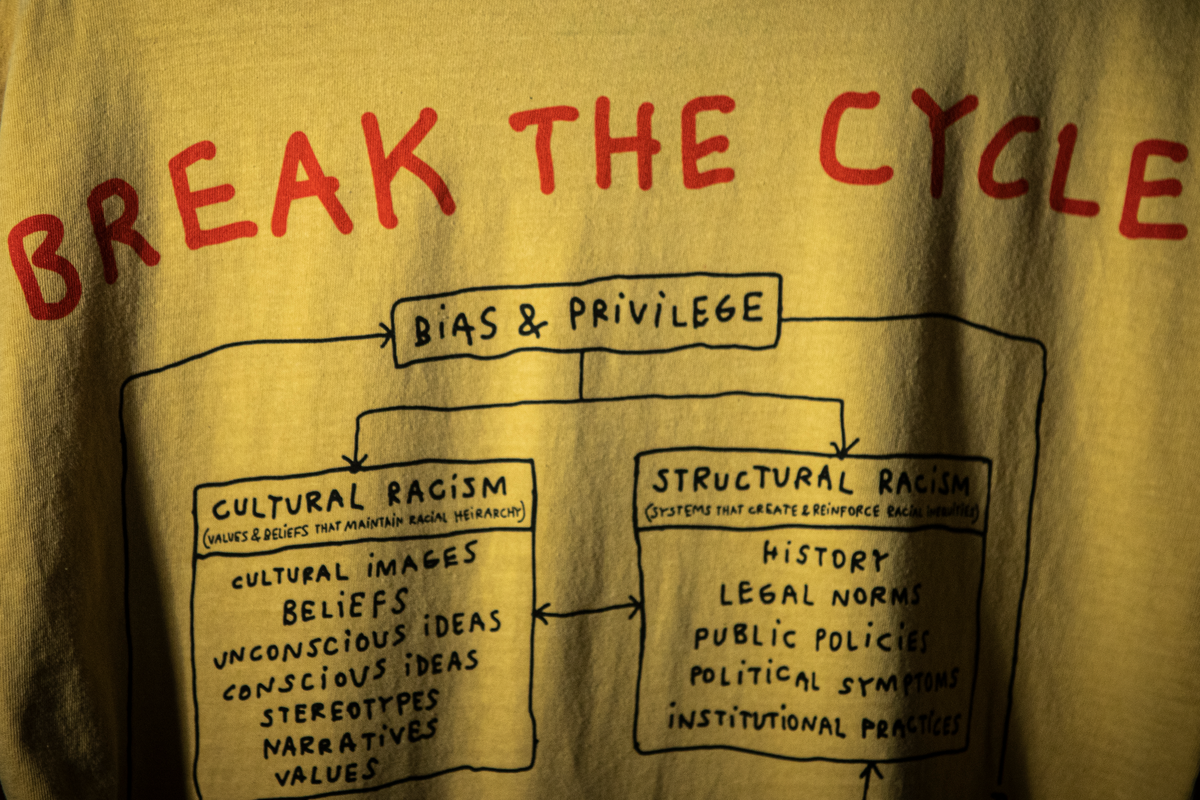 INFINITE ARCHIVES Taps Contemporary Artist Tom Sachs for Collaborative Piece
INFINITE ARCHIVES has always been one to break to norm when it comes to justice, always speaking out against oppression and helping the ones who need it most. What makes Isimeme "Easy" Otabor's brand unique is that it is almost used as a platform to promote and collaborate with artists, with special-edition releases that come as a result. Otabor has in recent times been an avid-collector in art and knows the significance of historical events as his brand emphasises the importance of history in relation to the present, and his label being a visual reminder that history cannot be forgotten. 
In this case, INFINITE ARCHIVES and Tom Sachs are collaborating on a unique garment that touches on different kinds of racism - cultural, structural, overt and covert. Speaking on how racialized inequality, white supremacy and bias & privilege play in racism as a whole. This collaboration is made to educate people unaware of the topic, to understand and to empathize with those who are oppressed. This piece's proceeds go to and is in support of the Theaster Gates' Rebuild Foundation, which hones in on cultural and community revitalisation of underinvested neighborhoods in Chicago, Illinois. 
The collaborative piece in 'Mustard Yellow' is available at JUICE Causeway Bay and online soon.