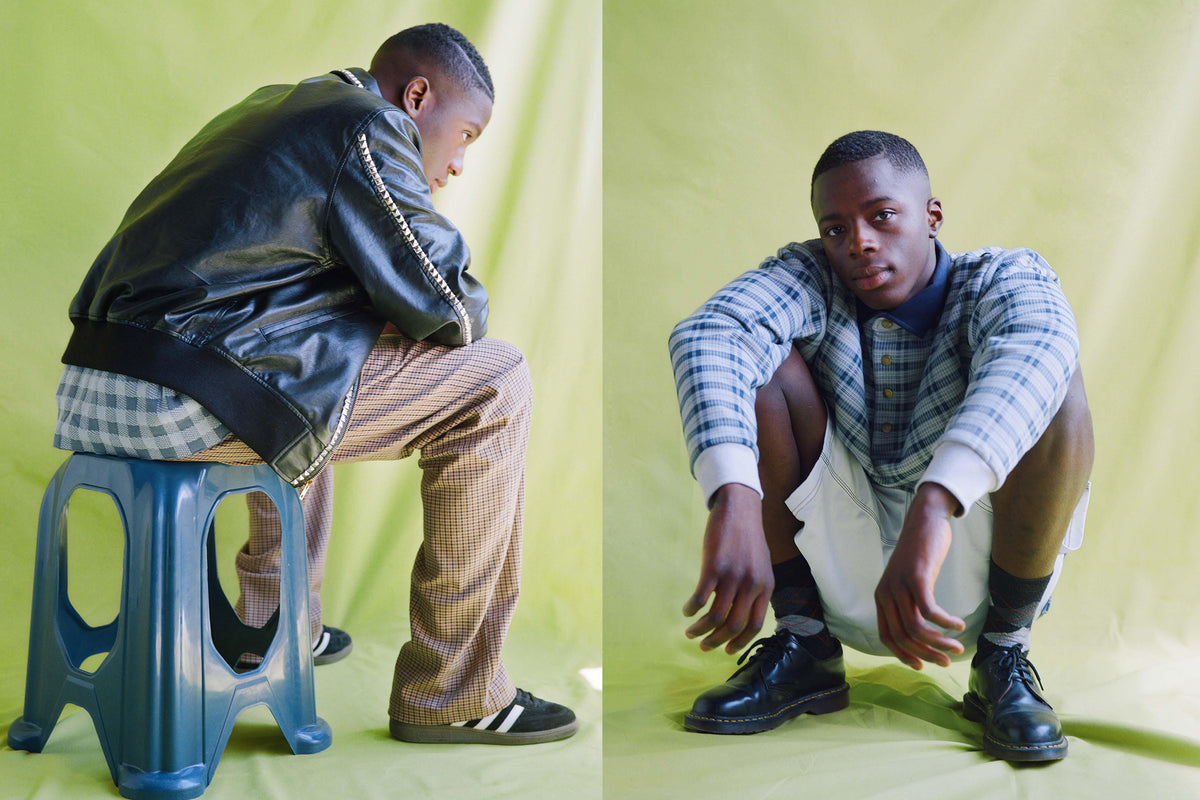 Nostalgia is a Good Look: Noon Goons Spring/Summer 2020
Founded by born-and-raised Californian, Kurt Narmore, in Los Angeles, Noon Goons encompasses it all: surf, skate, and punk. 
With Los Angeles undergoing a sort of 'cultural renaissance' these recent years, Noon Goons has emerged as one of the best brands ideally suited to take all these diverse cultural components together to sum up the emerging LA popular culture and surrounding areas properly.
Taking us back to the golden days of Los Angeles, Noon Goons' Spring/Summer 2020 is a nostalgic collection. Tie-dye elements and color blocking designs that were the epitome of 90's trend are revived in Noon Goons' modern loose silhouette, a fit much more suited for skateboarding.
Scroll down to see more of Noon Goons Spring/Summer 2020 designs and styles. Select styles are now available at JUICE K11 MUSEA Shop and online.