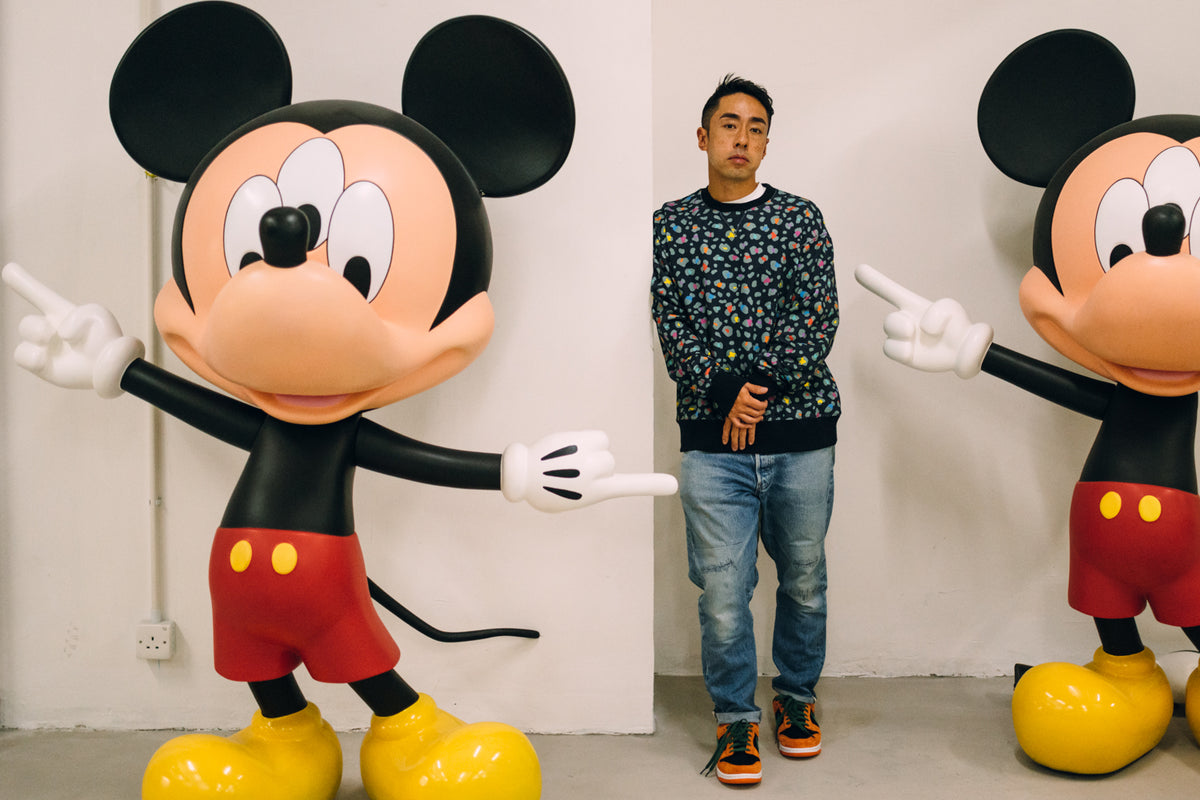 Check out Kevin Poon's Work From Home Playlist!
The times of COVID-19 have meant that for some, working from home is a normal part of life. As part of CLOT's Fall Winter 2020 Collection "Corporate Climbing", here is the co-founder Kevin Poon's audio rendition of climbing the corporate ladder from the safety and comfort of home. This playlist can be interpreted as an average day work-life whilst wearing our pieces, the beginning, middle and end of the playlist signalling the different times of day.
The beginning of this mixtape is the start of your day, waking up tired yet relaxed with significant artists like, lōland, Marvin Gaye and John Batiste. The middle signals the start of a working grind where your gear is pumped on high, with artists such as Jay-Z, Drake, Pharrell Williams and Gangstarr. Nearing the end is the time when one can start to take the edge off to spend time relaxing either by yourself or with a loved one, allowing to alleviate oneself with relaxing reggae and smooth rhythms.
Listen to the playlist below and have a look at CLOT's "Corporate Climbing" collection to take the edge off working from home. 
Find the collection:
Hong Kong: JUICE Causeway Bay, JUICE K11 MUSEA
Shanghai: JUICE Shanghai (Julu Rd.)
Taiwan: JUICE Taipei, JUICE The Box Taipei, JUICE Taichung (juicestore.tw) JUICE Taiwan
USA: JUICE Los Angeles, (juicestoreusa.com) @juicestoreusa
Worldwide: juicestore.com
Brand: @pittimmagine @pittiuomo_official @highsnobiety
Photography: Lit Ma @lit_ma_
Talent: @kpee
Senior Creative: @internfamous
Creative Production: @studiosabrinahubert
Project Manager: @ileniavottari