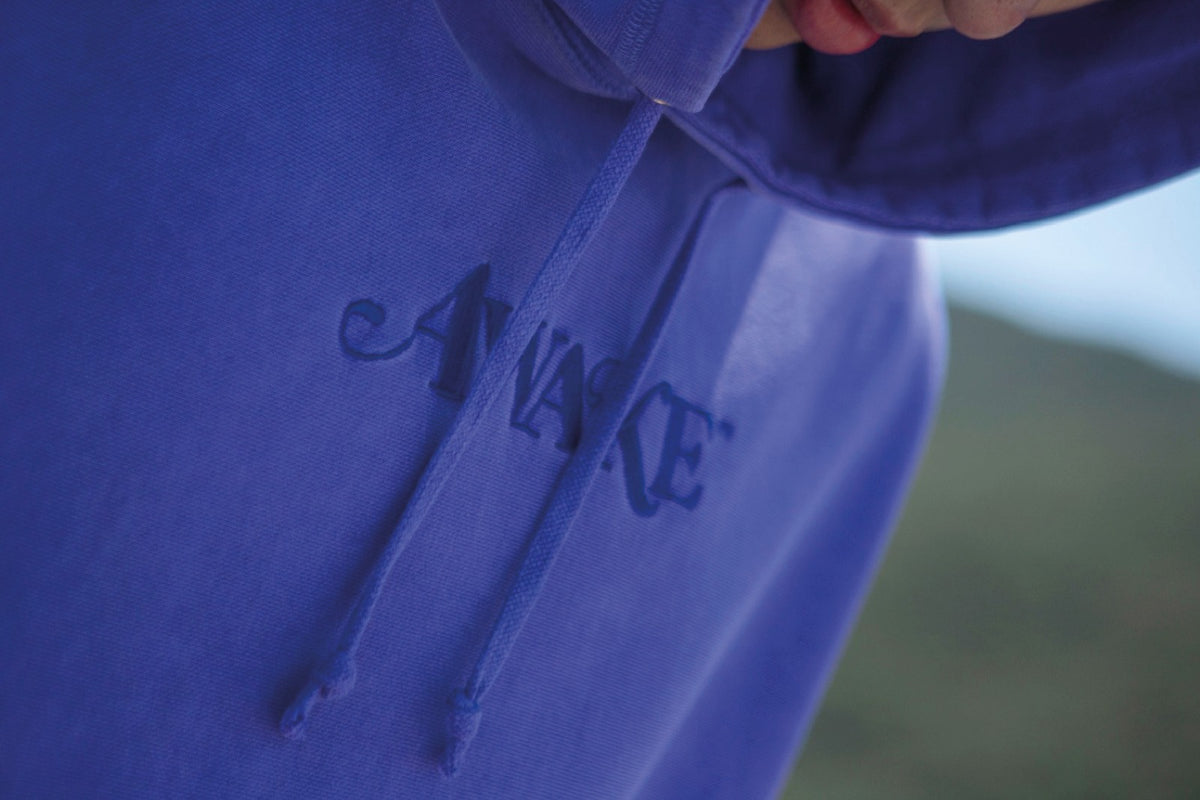 AWAKE New York Spring/Summer 2020 Collection: Love, Strength and Unity!
During this unprecedented time, AWAKE New York is here to deliver a message of hope, strength and love. The New York-based brand was one of many fashion brands that joined COVID19 aid efforts, donating proceeds to non-profit organisations that help undocumented immigrants and refugees like the New York Immigration Coalition (NYIC) and Make The Road NY.
Practising mindfulness in the present, the brand takes a moment to release its Spring/Summer 2020 lookbook along with a variety of casual staples, ranging from vibrant mohair jackets to embroidered flannel shirts to basic tee's emblazoned with Awake's signature logo. Designer Angelo Baque taps Awake models, Antonio, Vegas and his family to highlight the beauty in a diverse community and to practice gratitude for memories with friends and families.
The new designs reflect values of family, friendship, unity and equality - with a portion of proceeds dedicated to improving the lives of vulnerable workers and immigrants. A powerful motif of Nelson Mandela on the Mandela S/S tee proves especially meaningful during these times, signifying peace within communities, whilst comfy sweats and hoodies welcome social-distancing in a range of vibrant hues. AWAKE's message is further supported with evocative graphic slogans like "In God We Trust, In The President, We Don't" and "Civilising the Uncivilised - I'm Not Falling For That Shit Again" to represent the strength to fight prejudice and injustice. The collection is comprised of T-shirts, shirts, sweatpants, jackets, hoodies, accessories and more!
Scroll down to check out the new Spring/Summer 2020 release from Awake New York, now available at JUICE K11 Musea and online! The collection will be available at JUICE Shanghai from May 30.
Photos by: Reeve Lee/CLOT