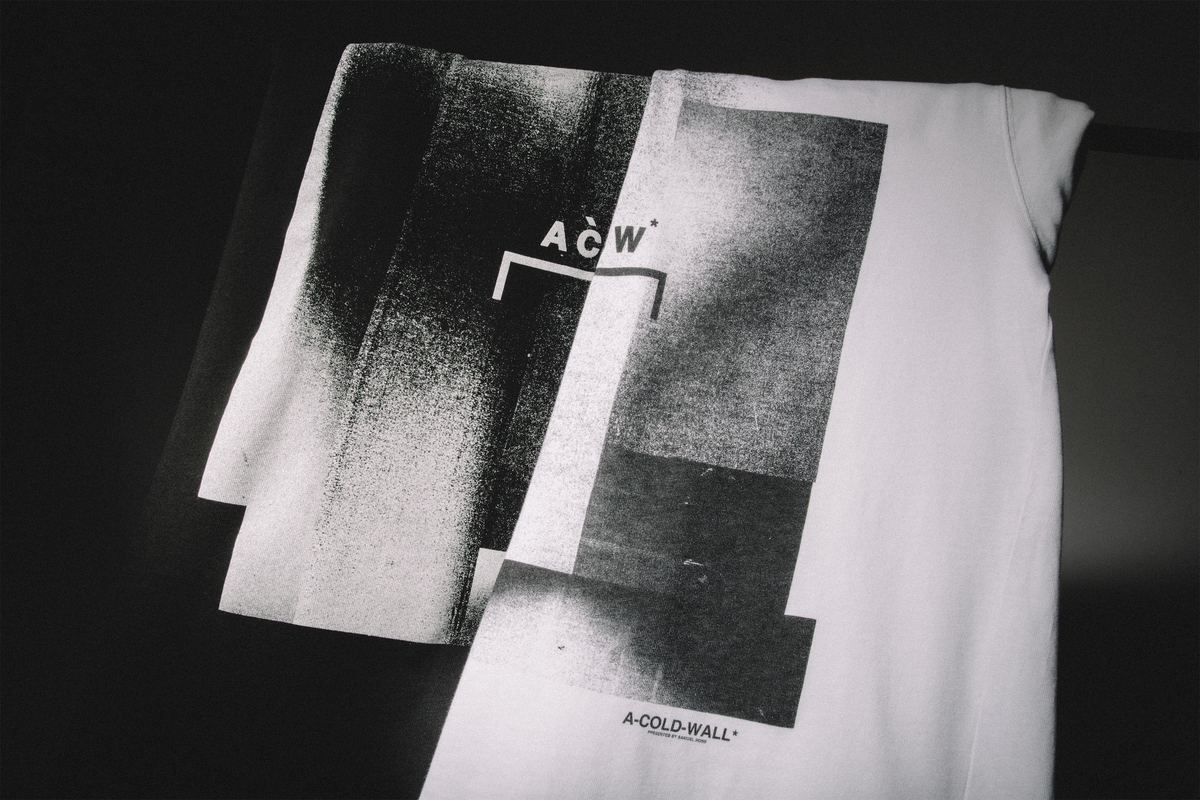 A-COLD-WALL* 'My Brother's Keeper' SS21 Collection Arrival For The Experimental Streetwear Enthusiast!
A-COLD-WALL* has cemented itself among streetwear's most avant garde titans, being amongst some of the most experimental of the industry, the brand plays into ideas of tech-wear, the streets, and experimentalism. Samuel Ross' art direction brought the brand's recent Spring Summer 2021 'My Brother's Keeper' collection campaign to show signs of all these traits, bringing together various older art styles referenced in the garments displayed in such a unique story telling style.
Separated by 3 cohesive acts, each telling the story of Ross' philosophical journey through reflection. The unique stylistics and design elements of this newest season's campaign have reinforced A-COLD-WALL* as one who sticks to its own creative idealisms as opposed to following the current trends. The newest arrivals from the brand's collection at JUICE include an array of signature silhouettes perfect for ones who are inventive in their clothing style, comprising of the Logo-Print Stretch Nylon Baseball Cap, Embroidered Logo Baseball Cap, Rhombus Holster Bag, Rhombus Cross Body Bag, Signature Graphic T-Shirt in 'Black' and 'White', Welded (Corbusier Stretch-Nylon) Shorts in 'Black' and 'Flint', and finally the classic Essential T-Shirt in 'White'.
Check out some of the pieces from the collection below!
Available now at JUICE Causeway Bay and online at JUICESTORE.com.