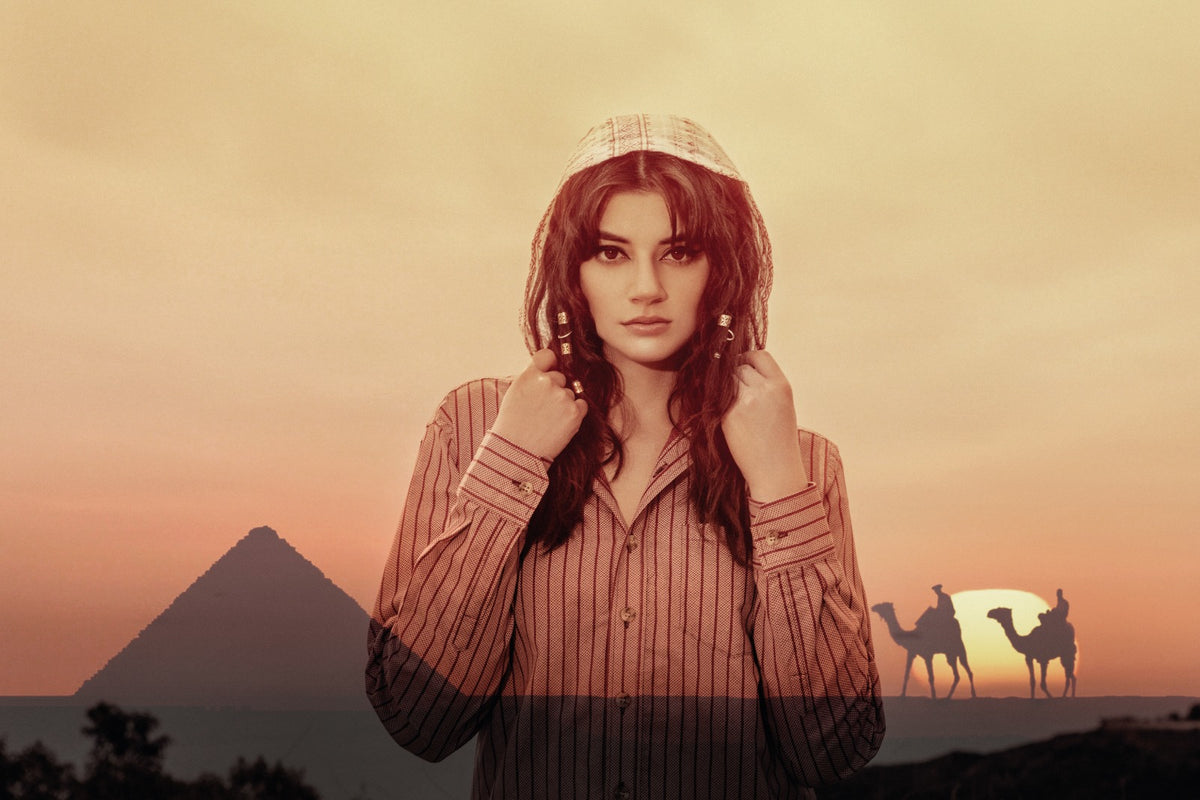 CLOT Builds on Airy Basics With New Long-sleeved Spring/Summer 2020 Designs
CLOT's latest arrivals adds to a series of lighter designs as part of their Spring/Summer 2020 collection. The brand draws inspiration from the Ancient Egyptian's style cues and warm desert climate, giving a subtle nod to their rich culture and surroundings with lightweight fibres and warmer color tones throughout its collection.
Compared to the previous week, we see a range of long-sleeved pieces which consist of hooded-patterned shirts and a track jacket. The slim-cut designs are built for layering, taking inspiration from Egyptian styles fit for dry summers and breezy evenings. Creative Director, Edison Chen applies CLOT's East-Meets-West ethos throughout the design process. The pieces combines the brand's Eastern and Western roots with the rich culture Ancient Egyptians had to offer. CLOT translates these Egyptian elements into relaxed fits, intricate patterning and colorblocking – flourishing on everything from casual track jackets to hooded shirts in playful dual-tones. Clashes of colors and patterns act as reminder of CLOT's unique brand identity, experimenting with new textures and textiles - we see the new release in high-end textiles that adds to the innovation and structure of each design.
This season the designs feature a wide scope of detailing, from bold tri-color tones to debossed paisley patterning to print-on-print contrasting. 
Scroll down to take a look at the latest drop from CLOT's Spring/Summer 2020 collection. Stay tuned to more releases and news each week!