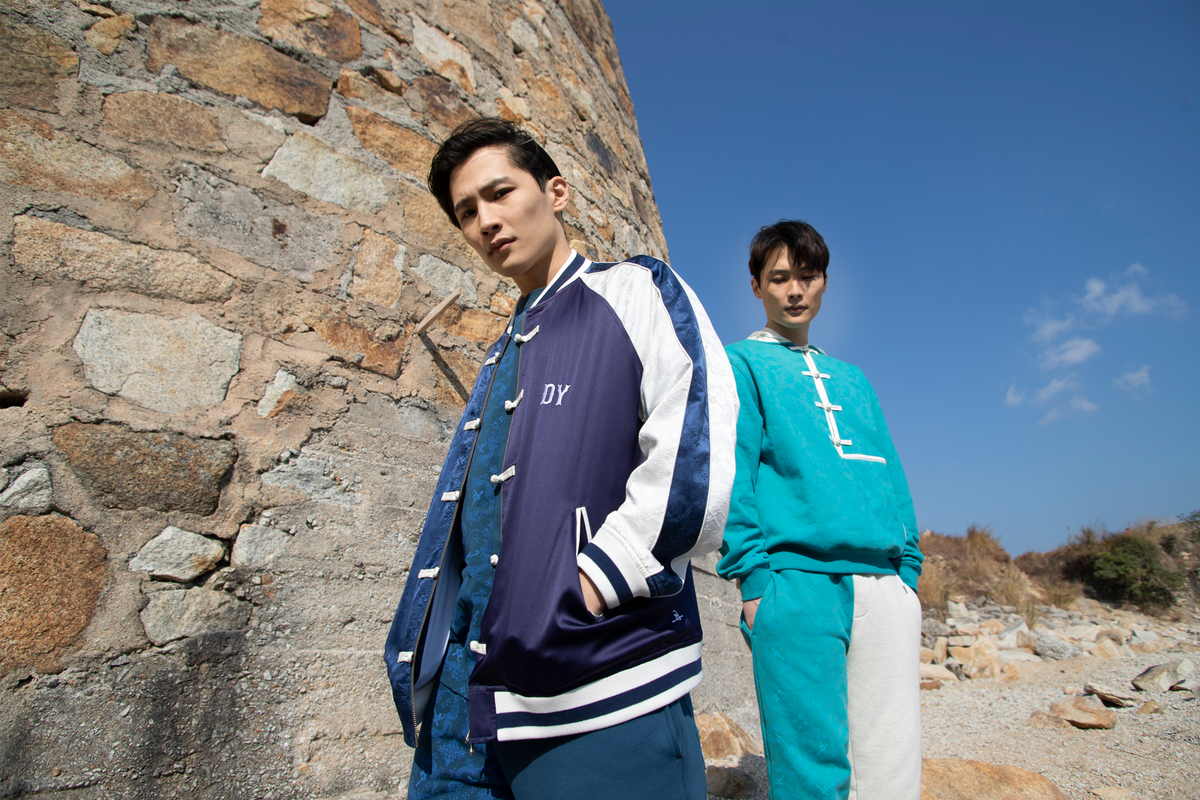 CLOT and DY Edition Announces Its First Collaboration With An Array Of Activewear Staples!
DY Edition by famous international superstar Donnie Yen teams up with CLOT for their first ever partnership. With a selection of activewear-meets-streetwear pieces, the CLOT x DY Edition collection boasts eye-catching split-colorway styles in Chinese-inspired silhouettes. 
While Donnie Yen is credited for contributing to the popularization of Chinese martial arts through his films and successfully delivering the Chinese spirit to the west and all over the world; CLOT's mission is to bridge the East and the West. This collection celebrates this joint mission in sharing Chinese culture to the world through thoughtfully-designed apparel fit for everyday. 
This special collection boasts a range of activewear-meets-streetwear pieces, since Donnie Yen is known to be a sporty yet chill person. Often spotted in casual apparel whether doing sports or kung fu, this collection takes that energy and translates it into a full spectrum of Chinese-inspired pieces that are both sporty and casual. 
The garments also take on a literal definition of collaboration, with pieces split into two different colorways/fabrics to give a perfect mixture of each brand - using CLOT's iconic "Silk Royale" imprint and merging it with the striking DY Edition logo, as well as taking a new traditional outlook on contemporary styles. These unique silhouettes feature colorways from a variety of different hues ranging from a bold navy blue to a playful turquoise. Through reconstruction of these staple styles, with high quality materials and inspirations from both brands, the two labels were able to craft Chinese-inspired activewear and give it a stylish contemporary feel. The collection can be worn both casually and for sport, as layering or styling pieces. 
This collaborative collection will be available at JUICE locations worldwide and online at JUICESTORE.COM starting February 9, 2021!