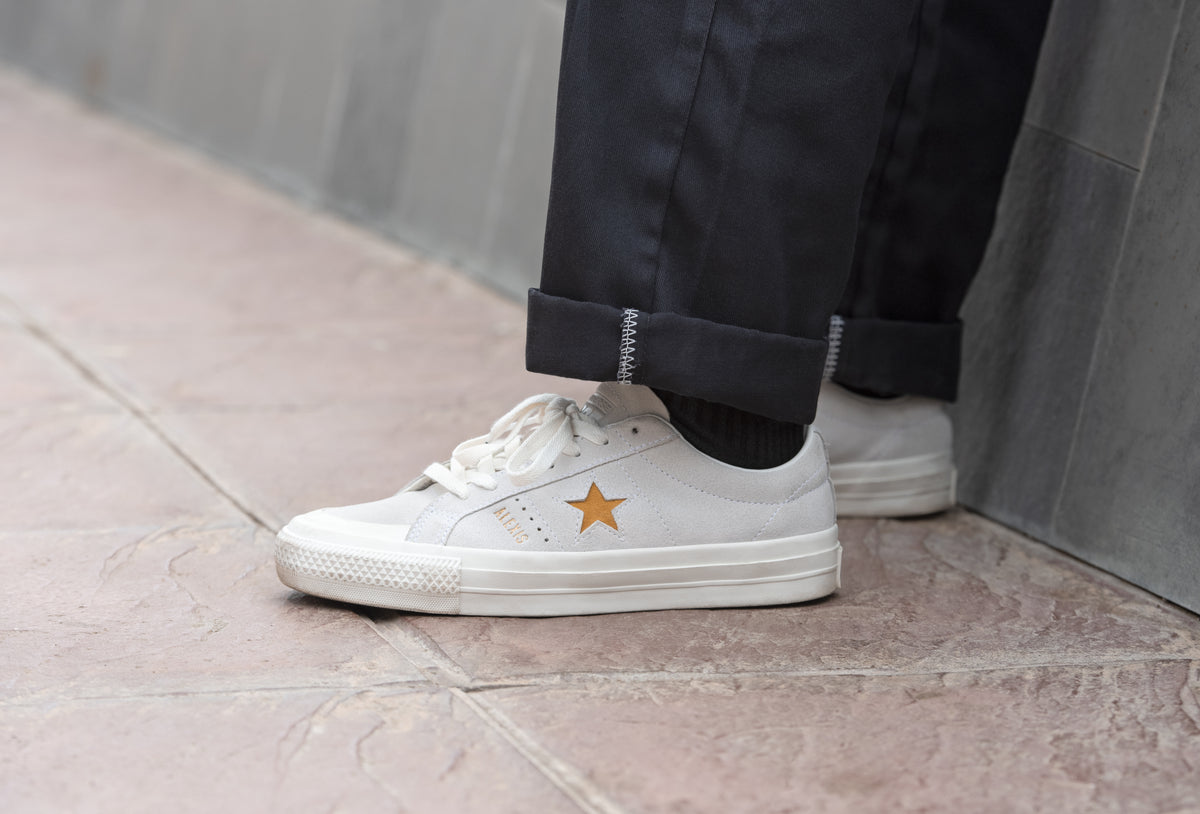 Converse and Alexis Sablone Team up to Create the Perfect Skate-Ready Shoe
Alexis Sablone is no stranger to skate-ready shoes - the pro skater has been skating since she was 12 years old, before participating in the X-Games the age of 23. Sablone's immense skill and style contributed to her meteoric rise to fame as the three-time gold medalist has already racked up a total of 6 medals from X-Games tournaments. Sablone has been making waves worldwide as she is among one of the qualifying members to join the first-ever U.S Olympic Skateboarding team set to compete in Tokyo 2020's Olympics. Olympic inclusion is a historic moment for skateboarding, further emphasizing the importance of female icons like Sablone blazing the way. 
In January, Converse CONS welcomed Sablone as the first female to join their skateboarding team, alongside a new wave of young female athletes that are paving the way for greater gender equality in the industry. Marking this ocassion, Converse collaborated with Sablone to devise a pair of shoes perfect for cruising the streets - resulting in a pair of unisex Converse One Star Pro. With a background in design and architecture, the shoes reflect Sablone's minimalist style with a clean white suede upper, a gold star and her name "Alexis" in thin gold lettering by the toe.
Naturally, the shoes were designed with skateboarders in mind, taking into consideration functionality throughout the design. The One Star Pros were built to last longer with extra rubber on the toe vamp providing additional grip for flip-tricks and improved durability. Additionally, the shoe can withstand greater wear and tear with a double-stitched eye-row, maintaining the shoe's form as the wearer performs tricks. 
Additionally, Sablone wanted the shoes to remain as gender-neutral as possible through unisex sizing. "Skateboarding is for everyone...The sizing makes the statement that it's for every skater," meaning whether one is on or off a skateboard, the shoe opens up an array of possibilities due to its function, style, and durability.

The Converse One Star Pro is available at JUICE Causeway Bay and online soon, don't forget to check them out!
IMAGES FROM CONVERSE