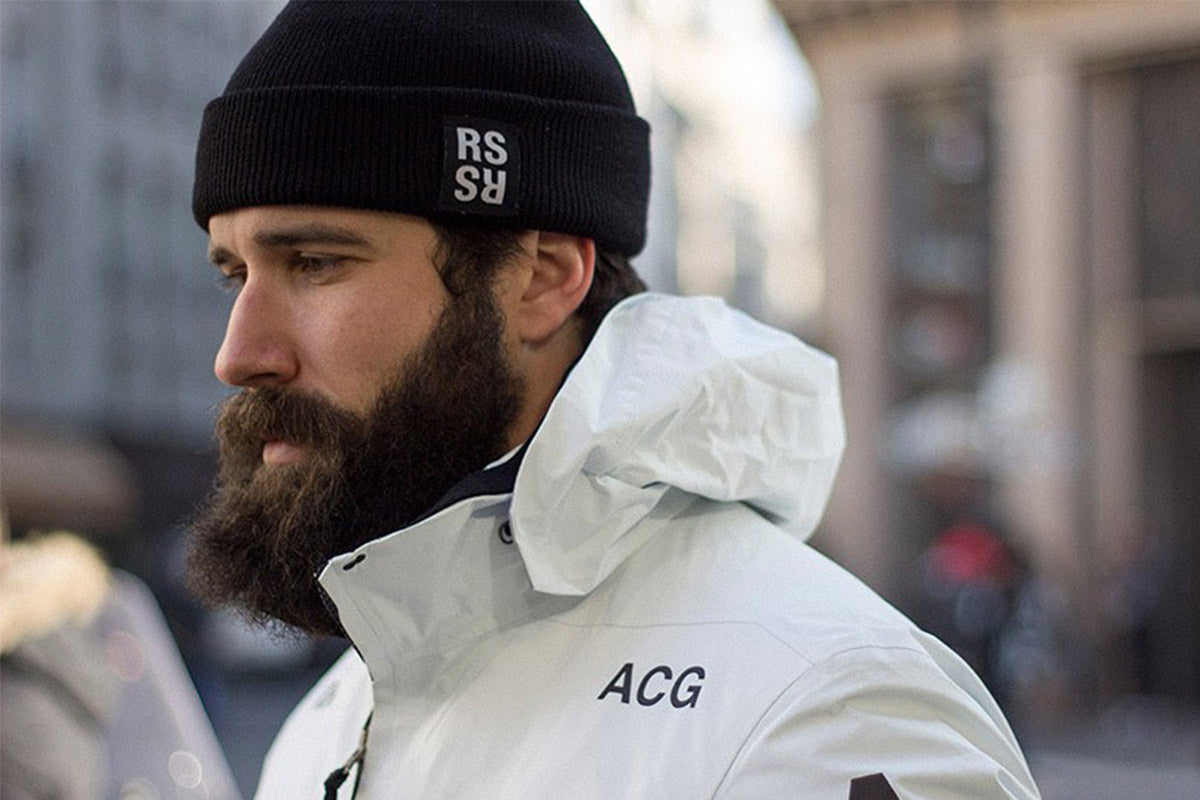 Don't Call It Street Style in Front of @le21eme's Adam Katz Sinding
Probably better known by his Instagram handle, @le21eme, Adam Katz Sinding is, well, a street style photographer. But he probably wouldn't want you to call him that. American-born but now based in Copenhagen, Katz Sinding has been a figure in street style for a long time, picking up photography in 2001. From the streets to the front row, and rubbing elbows with some of the top designers, Katz Sinding has been at the forefront of fashion for the last few years. He's worked with the likes of Kim Jones, Virgil Abloh, Gosha Rubchinskiy… the list goes on. He's also been published in Harper's Bazaar, Vogue, Elle and more.
In 2011, he redesigned his blog and decided to call it, "This Is Not a F*cking Street Style Blog." Ironic and crass, the name stuck (at least until le21eme came around). When it was time to publish a book, the title was a no-brainer. According to Katz Sinding, "I have always hated the word 'blog,' and I never liked the idea of the genre of 'street style,' as I find it to generally be superficial and boring, geared toward selling readers things, and monetising content. So…why not evolve my web site's name and slap it on the cover of the book. I personally don't exercise much of a filter in my speech, so why would my book?"
With a keen eye, Katz Sinding has always had an affinity for streetwear and sportswear-influenced looks. Now, having been on the streets capturing the style of the world's top fashion names and influencers, he had the chance to capture, first-hand, the rise of streetwear influences in high fashion. "This Is Not a F*cking Street Style Book" documents just that, showing how streetwear has transformed fashion today.
With a foreword by Virgil Abloh, the book will be releasing at JUICE stores on March 25, 2018.  Stay tuned for more details. 
 
Words / Helena Yeung