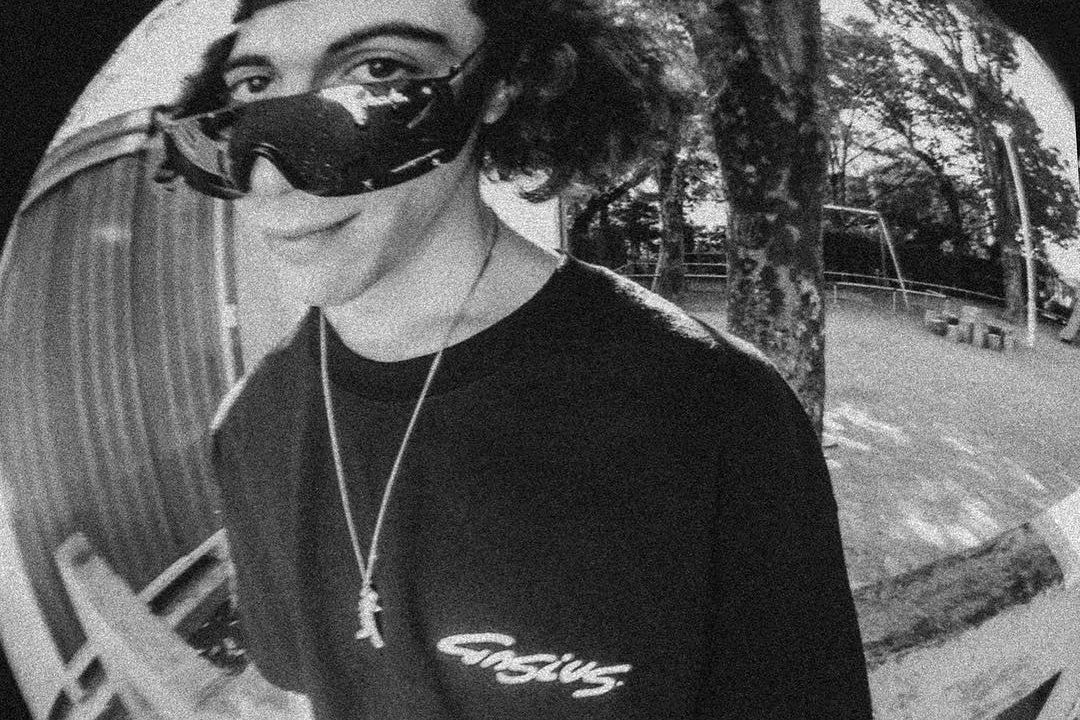 Gasius Revives London's '90s Graffiti Culture With New Drop
Russell Maurice is a multidisciplinary creative that splits his time between doing graphic art (of all sorts) and his apparel label, Gasius. Having been in the industry for a while, Russell is basically synonymous with his Gasius moniker, a brand featuring fun and bold graphics printed on simple silhouettes. 
Originally from Newcastle, Russell moved to London for school before landing a job at Maharishi right when the brand surged into the mainstream. While there, he worked on what would become the signature Bonsai Camo, a print still featured heavily in Maharishi's products. While Russell was at Maharishi, he was already designing for his own brand, which, at the time was called Gasface. Started in 1993, the label featured Russell's own graphics printed on T-shirts with a common thread of humor and his love of cartoons.
Eventually, Gasface turned into Gasius. "The Gasface name came from a hip-hop track by KMD and Third Bass, but that was a '90s track and ten years went by and people kept asking 'What does it mean?' It just lost its relevance and I wanted just to give it a name that was just a name," said Russell. Now, Gasius still specializes in graphic printed T-shirts, but sometimes also dabbles in accessories. Since its inception, the brand has collaborated with the likes of Stüssy, adidas and Potato Head.
This season's latest arrivals are available now at JUICE Causeway Bay and online.