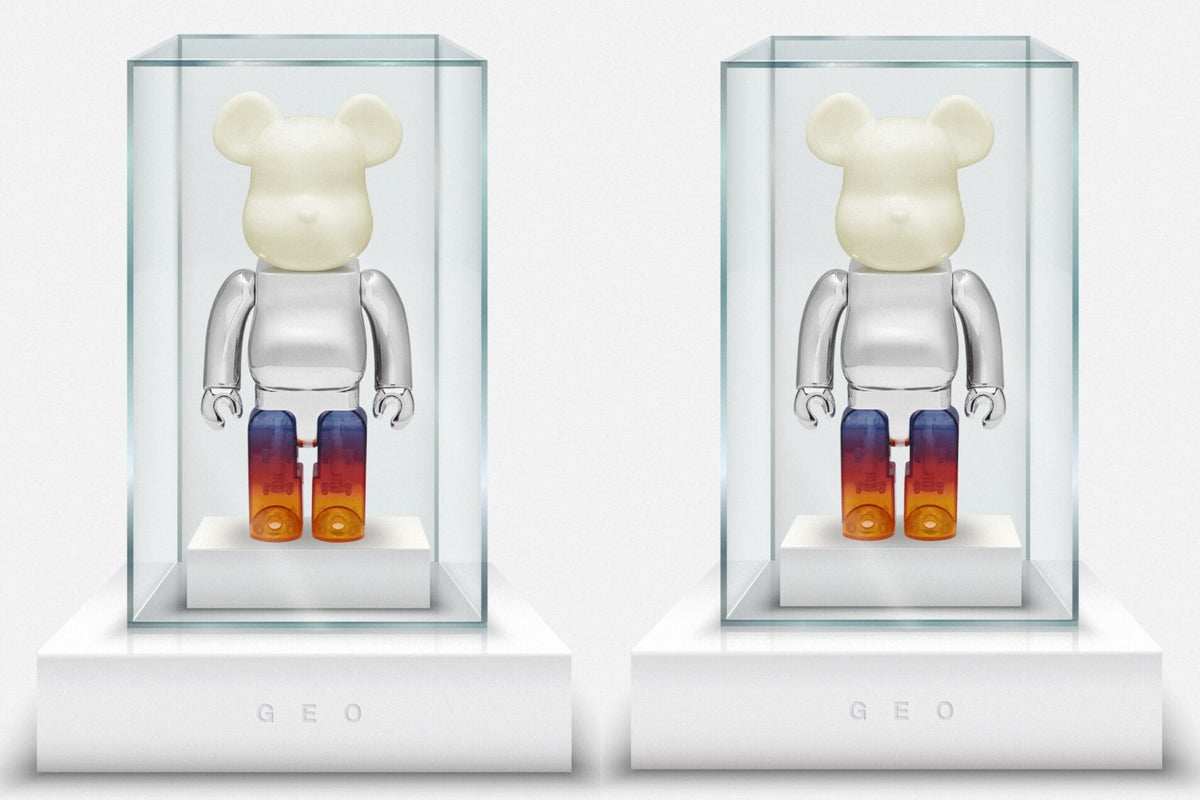 JUICE HOLIDAY GIVEAWAY - GEO X Medicom Toy BE@RBRICK 400%


Since the holiday season is all about giving, JUICE Hong Kong is doing a series of Holiday Giveaways starting from today December 20th with 'a gift a day' until December 25th (Christmas Day). These holiday giveaways open internationally. Entry for each giveaway will open at midnight (00:00 AM HKT) every day and ends at 6 PM HKT until Christmas Day.  
The first giveaway is the soon to be released GEO x Medicom Toy BE@RBRICK, which will be available at JUICE Causeway Bay, JUICE K11 MUSEA and www.JUICESTORE.com with a retail price of $1690 HKD. 

To enter this Holiday Giveaway - 400% GEO X Medicom Toy BE@RBRICK:

1. Follow @juicestore & @geodesigns1
2. Like the latest IG post on this Holiday Giveaway (@juicestore)
3. Tag 3 friends in the comment section on the IG post
4. Fill in the registration form down below