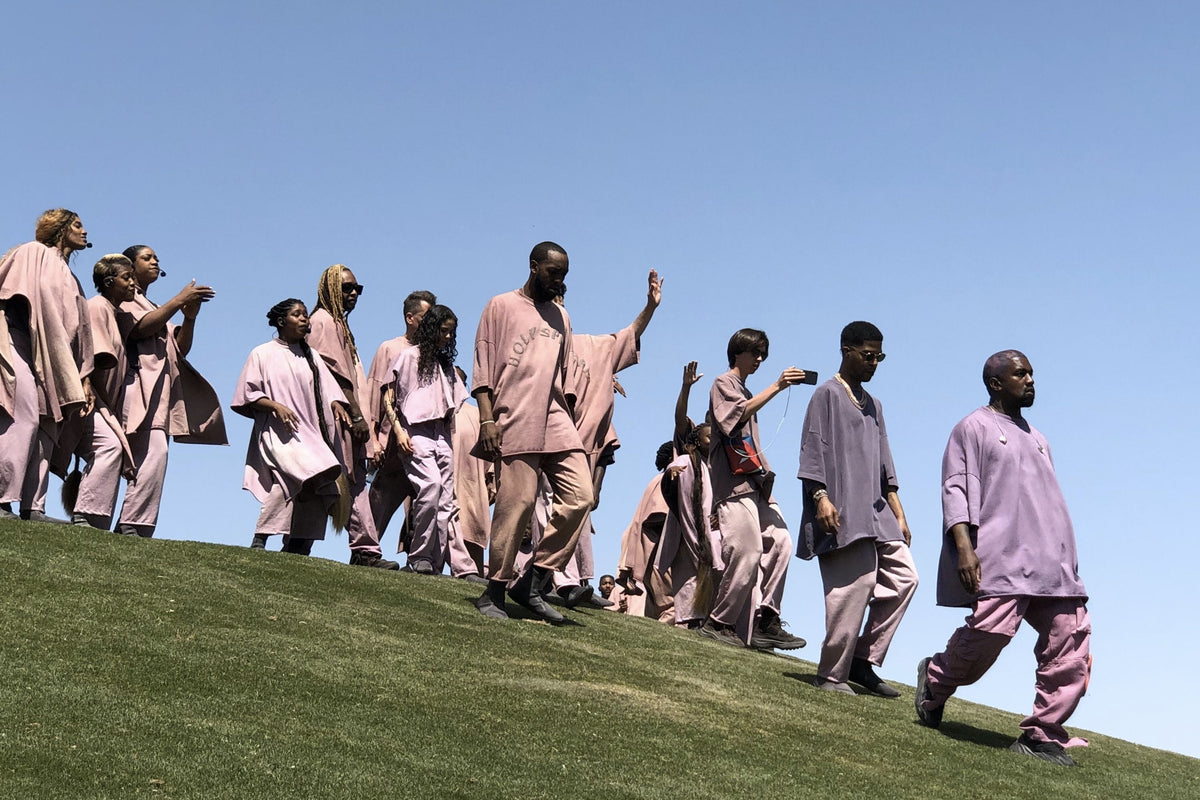 Kanye West Shows Support by Bringing Sunday Service to Dayton, Ohio
Recently Kanye West held his weekly gospel and worship Sunday Service session in Dayton, Ohio to bring the community together in order to show support to the victims and survivors of the Dayton mass shooting. It was a really unique form of a show for people to experience Kanye's music and to spread more love within the community. Dave Chappelle a celebrity and an Ohio native also showed up at the Sunday Service to thank Kanye for his support. 
Sunday Service is a private concert that features West's music and a choir to put their twist on gospel and R&B music. The goal of Sunday Service is "to administer and communicate the message of love effectively", explained by West's cousin and collaborator Tony Williams. The show in Dayton would be really significant to the people since it caused 9 people dead and 27 injured during the mass shooting in early August 4th, 2019.
Photos by: u/curiousprovisions on reddit