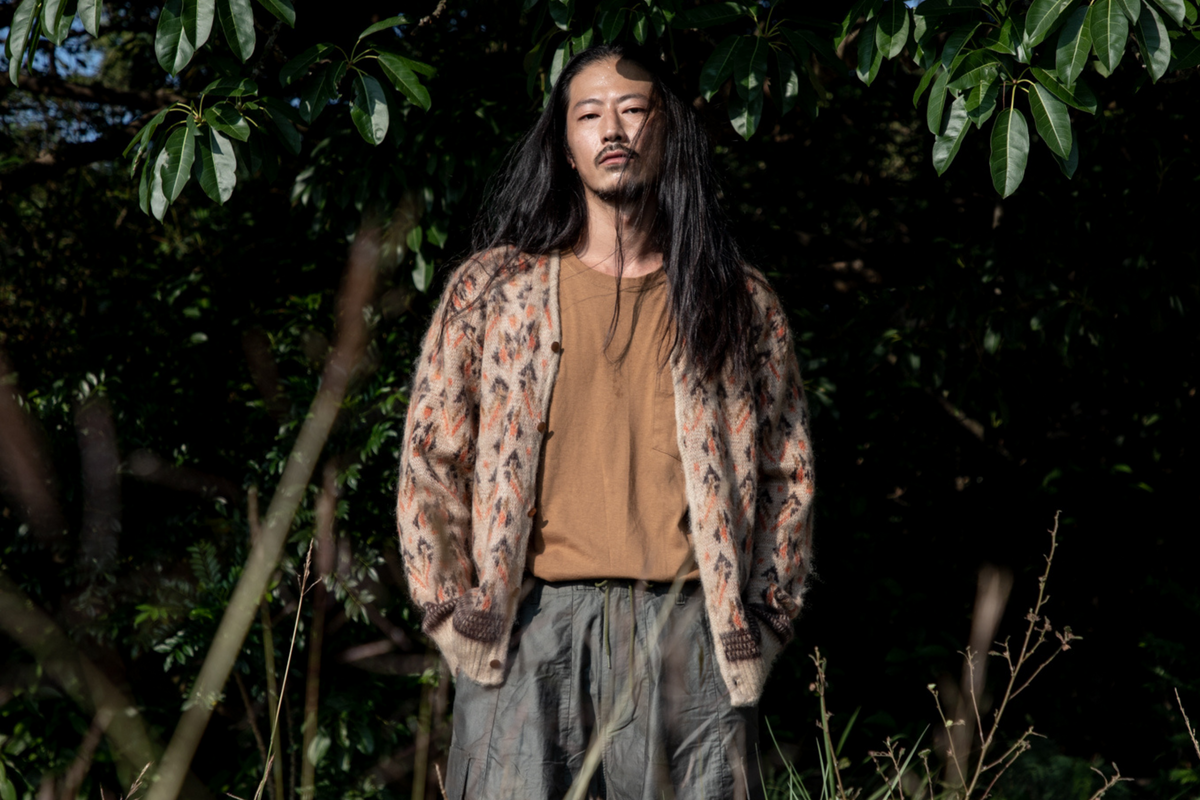 NEPENTHES family - Needles & South2 West8 Fall Winter 2020 Second Release!
Established in Tokyo by Keizo Shimizu, NEPENTHES originally in the business of distributing U.S. goods in Japan, moved to curating his own brands such as Needles in 1988 and South2 West8 in 2002.
Inspired by the constant array of American pieces, Keizo started Needles which feature the aesthetic of his favorite vintage Americana mixed with his own Japanese style. Examples of such aesthetic can be seen in the brand's constant use of vintage fabrics, cut & sewn together into a newer, combined piece. South2 West8 then started later on which was based largely on one of the most popular methods of angling among fresh-water fishermen in Japan. With this basis in mind, the brand was inspired to create pieces with the aim of being worn both in the city and on a fishing-jaunt.
South2 West8 this winter features a variety of patterns as opposed to its usual use of netting and fisherman style, utilising a mix of technical garments and cosy cultural aesthetic. Including muted colored staples suitable for the cold outdoor terrain appearing by way of fisherman vests, parkas, pullovers, and more.
Similarly, Needles slightly strays away from its usual vintage Americana and more into nostalgic inclinations with homage to the older generations of style. The collection features more bold prints and patterns atop loose fittings, similar to South2 West8 but opted for a more technical, less vintage style instead. Utilising in one of its notable jacket pieces, a cut & sew mixture of nostalgic blue paisley and corduroy, giving the wearer a small sense of vintage Americana and more sentimentality portrayed. Check out the newest pieces from NEPENTHES' family tree below!
Now available at JUICE Causeway Bay and online at JUICESTORE.com.
South2 West8 Fall Winter 2020 Collection Drop 2:
Needles Fall Winter 2020 Collection Drop 2: