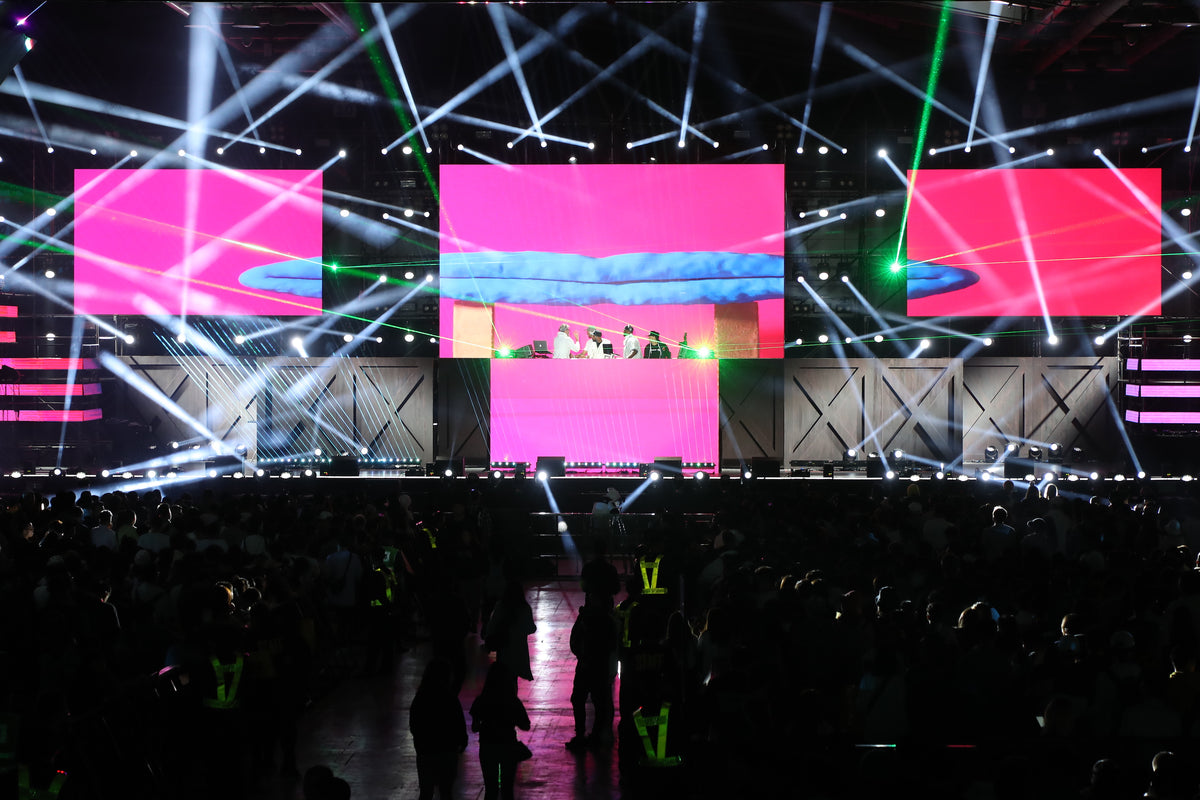 WHAT WENT DOWN AT INNERSECT
INNERSECT was an impressive showcase of contemporary and ground-breaking creatives from the realms of fashion, food, art and music at Shanghai Expo Park. The three day convention spear-headed by CLOT's Creative Director - Edison Chen, consisted of dedicated experiential spaces from different brands, forums exploring music, sneakers and fashion, exclusive items for purchase for customers and special performances. With talent all in Shanghai from all around the world, the city was buzzing with the special exhibits at INNERSECT. Check out what went down below and some highlights from this year's hottest street culture convention.  
Dr. Woo x CLOT Installation and meet and greet with Edison Chen and Dr. Woo at INNERSECT
CLOTTEE by CLOT   


Makoto Azuma - "Fighting Flowers" installation
 
 SHOW Studio forum with A$AP Rocky, Dr. Woo, Edison Chen, Matthew Williams, Yoon Ambush and Tremaine Emory . 
Pauly Bonomelli


Busy P, Michael Dupouy, Kevin Poon, Guillaume Berg and Brendan Fowler


Kelly Marie Beeman
Main stage with performances from the likes of A$AP Rocky, Rich Chigga, DJ Clark Kent, DJ Wordy and more.  
 ALYX Studio video presentation
 
NikeLab featuring Off White