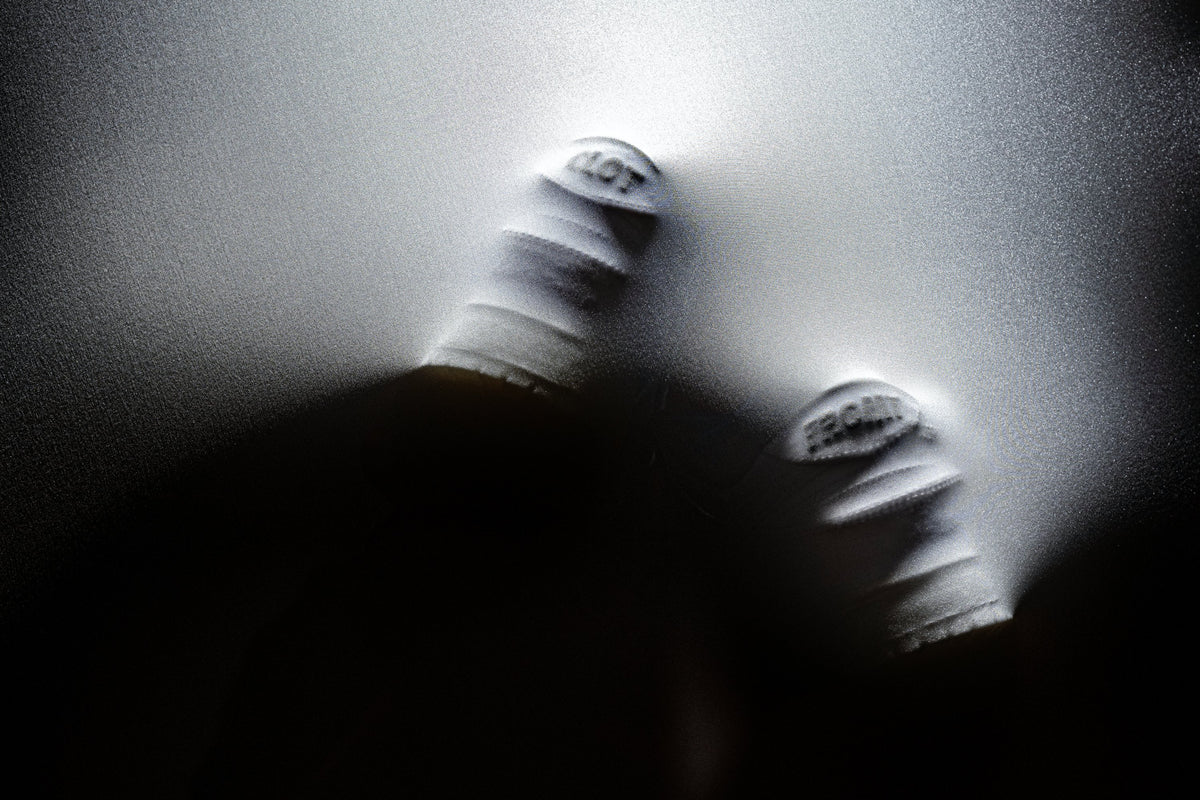 TOKYO EXCLUSIVE: CLOT CELEBRATES ITS 20TH ANNIVERSARY WITH A 4-DAY POP-UP STORE AT SHIBUYA PARCO
CLOT will open a four-day pop-up store at Shibuya Parco, Tokyo, to celebrate the 20th anniversary of the brand.
Opening from May 19 to 22, the special pop-up will spotlight a special Nike release co-created by longtime collaborators and friends Edison Chen and Hiroshi Fujiwara. Dubbed the CLOT x FRAGMENT DESIGN x NIKE DUNK, this commemorative release pays tribute to their longstanding friendship and the brand's 20-year milestone.
Alongside the highly anticipated sneakers, the pop-up will also introduces the CLOT x fragment design capsule collection, featuring t-shirts and hoodies in a sleek black and white colorway, accented with panda-inspired details that reflect the essence of the collaboration.
To complete the look, the pop-up will offer the CLOT x fragment design x CASETiFY limited edition iPhone cases, adorned with the iconic panda graphic seen throughout the collection. As a special treat, visitors can also get their hands on the adorable fragment design x Alaia Steiff "Panda Bearry Cute" keychain , an exclusive item that is sure to capture the hearts of visitors at the pop-up.
CLOT 20TH ANNIVERSARY POP-UP
Date: May 19 – May 22
Opening Hours: 11am – 9pm
Address: Shibuya PARCO - 1/F, Udagawa-cho, Shibuya-ku, Tokyo, 150-0042, Japan
Tokyo fans who are interested in taking home the CLOT x FRAGMENT DESIGN x NIKE DUNK can register for the raffle through an online system created specifically for the Shibuya PARCO pop-up store. Entries for the pop-up-exclusive raffle runs from May 12 to 15. The first 50 raffle winners arriving at the pop-up store for sneaker pick-up on May 19 will receive an exclusive CLOT x fragment design Silk Royale Shoe Bag.
CLOT X FRAGMENT DESIGN X NIKE DUNK RAFFLE DETAIL (Pop-up Exclusive)
Raffle Starts: May 12 - 5pm (JST)
Raffle Ends: May 15 - 9pm (JST)
Raffle Link: https://forms.gle/ywthn4kaNhwUP5WC6
Head here for more information of the CLOT X FRAGMENT DESIGN X NIKE DUNK, and follow @CLOT social channels for instant updates on brand happenings.
CLOT x FRAGMENT DESIGN x NIKE DUNK

JPY 17,000
CLOT x FRAGMENT DESIGN CAPSULE COLLECTION

T-SHIRT - JYP 13,000
HOODIE - JPY 28,000
CLOT x FRAGMENT DESIGN x CASETIFY

iPhone 14 Pro Max (Clear Case) - JPY 10,000
iPhone 14 Pro (Clear Case) - JPY 9,300